Assistant Principal's Message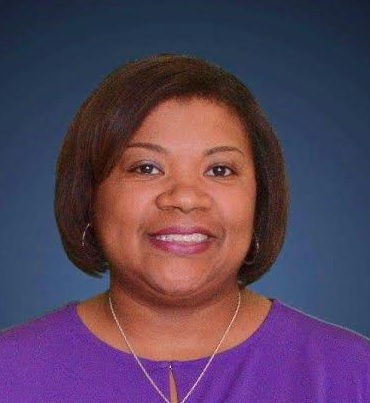 Greetings, Tigers!  I am a proud graduate of Coahoma Agricultural High School, Coahoma Community College, Mississippi Valley State University, and Delta State University.  I am also very pleased to have this golden opportunity to serve you as Assistant Principal and Director of our new Coahoma Early College High School.  My job is to assist in leading our faculty, staff, and student body in all educational endeavors. 
Early College High School (ECHS) is a great, innovative approach to learning.  Our students will receive high-quality instruction, with rigor while being supported daily by our faculty and staff.  We have your child's best interest in heart.  We ask that you participate in our PTO, sporting activities, and fundraising events.  As we start this new journey, we hope that you partner with us in ensuring that your child achieves his/her maximum potential.  Here, at Aggie, we can't wait to educate!  Thanks for allowing us to serve you and your community. 
Cloretha S. Jamison
Assistant Principal/Director of CECHS