Dr. Mary Williams, 2019 CECHS Graduation Speaker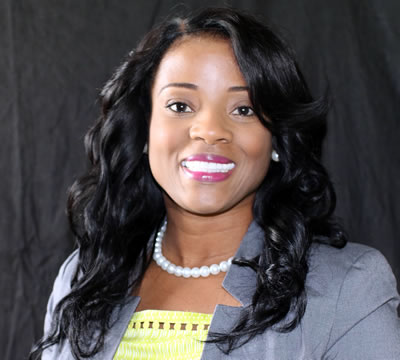 Dr. Williams is a Board Certified Family Nurse Practitioner and owner of Urgent & Primary Care Clinic of Clarksdale, the first Urgent & Primary Care Clinic in Coahoma County. She is also employed at Northwest MS Regional Medical Center, where her specialty is Nephrology and Hypertension management. She has spent her entire life building strong working relationships in the healthcare field​​​ and educating people on the importance of maintaining a healthy lifestyle.

Dr. Williams is a graduate of Quitman County High School. She received her Associate Degree in Nursing from​​​ Northwest Community College, Bachelor of Science Degree in Nursing from Delta State University, Master of Science Degree in Nursing from Mississippi University for Women and a Doctor of Nursing Practice Degree from the University of Tennessee Health Science Center.
Dr. Williams owned and operated Clarksdale's first locally owned hospice agency in 2001 thru 2007. She holds ​​licenses to practice as a Nurse Practitioner in the state of Mississippi and Tennessee. She is also a member of the Mississippi Nurses Association, American Nurses Association, American Association for Nurse Practitioner and the National kidney foundation.
Dr. Williams has been named one of the Top 50 Mississippi Leading Business Women in the State of Mississippi. She has received numerous awards in healthcare. She credits all of her achievements to her strong foundation in God. She is a member of St. Matthew Church of God in Christ and also an active member of Iota Delta Omega chapter of Alpha Kappa Alpha Sorority, Inc. where she currently serves as President.
Dr. Williams is the proud mother of two children, Ebony and Andre'. Grandmother of four: Ashley, Ashlynn, Kirsten and Ashton.   Her motto is "Write your Story."